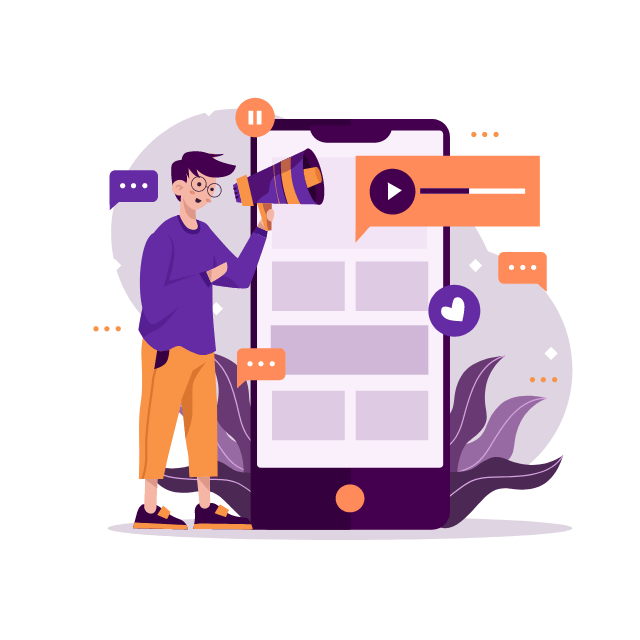 Why us?
Manage all of your tender and O&M projects within single application and track Project cost, labor cost and Expenses
Tender Projects
Get insights on how you spend for the project versus the profit that you yield for every project through Gross Margin reporting, right from the project inception
Unique Features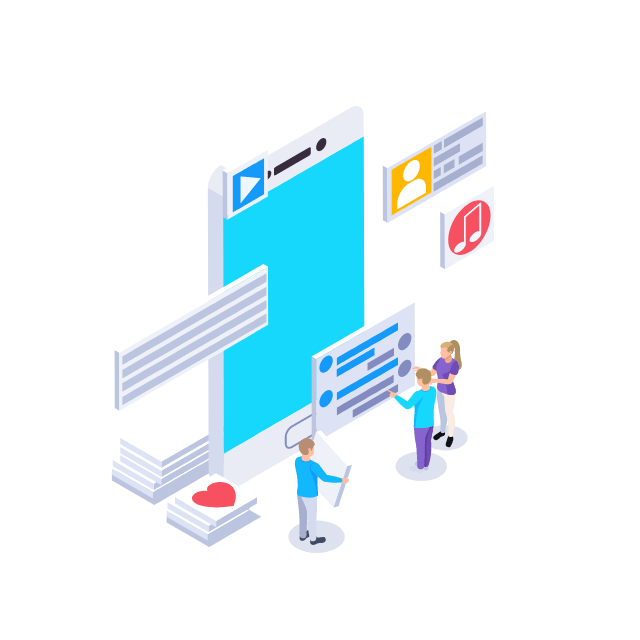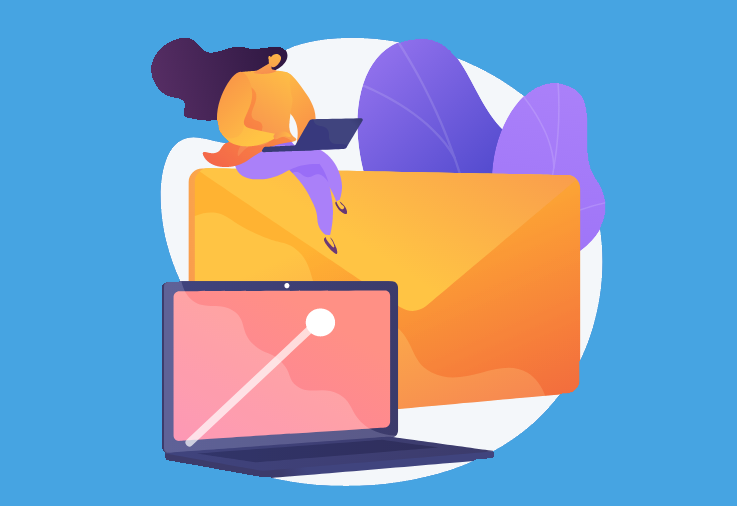 Newsletter
Stay Updated!
Our Application is growing everyday and get all the information about the updates to the app, once it is announced. All the common functionality is available for free over the air. Yes , you read it right, it is free for lifetime and no strings attached.
TESTIMONIAL
Happy Customers!
Realtime users have experienced a surge in their revenue and have shared their experience after using the EngineerOps application
We implemented the EngineerOps application, our work has been simplified and we could manage the data very easily and also the dashboard and reports based on our project data has helped a lot in understanding.

Sri Rajeswari Construction
Director
The EngineerOps application has helped our organization to take up multiple tender maintenance projects in parallel and has helped in increasing our revenue gradually over the last 6 months. Thanks for the team!

V-Five Construction
Director & Founder
Fronseye have developed software for my company which is pretty new domain. It is to track the engineering work operations from end to end. After I purchased this software my work has become very ease..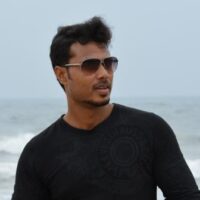 Vinothkumar G
Managing Director
Easy To Use Application
Product Screenshots
Dont worry if you are not an IT person, any contractors can use this application for their business to succeed and step into the digital world